2020 Semesters
SPRING: Jan 6th-Apr 19th (Application Deadline Nov 30)
SUMMER: May 18th-Aug 9th (Application Deadline Mar 23)
Fall dates coming soon...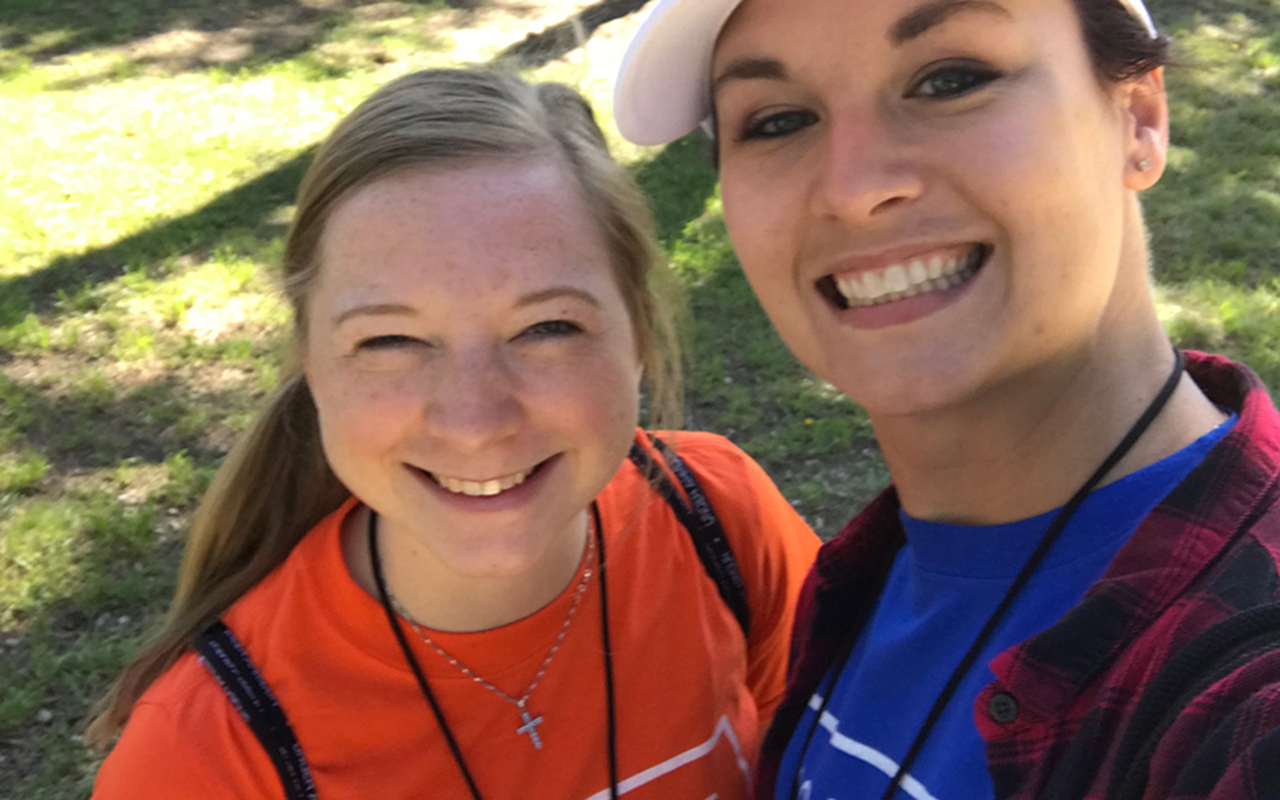 MINISTRY

Balance of traditional and modern ministry approaches.

ATMOSPHERE

Bethel staff enjoys a family type atmosphere and strives to bring fun to our workday.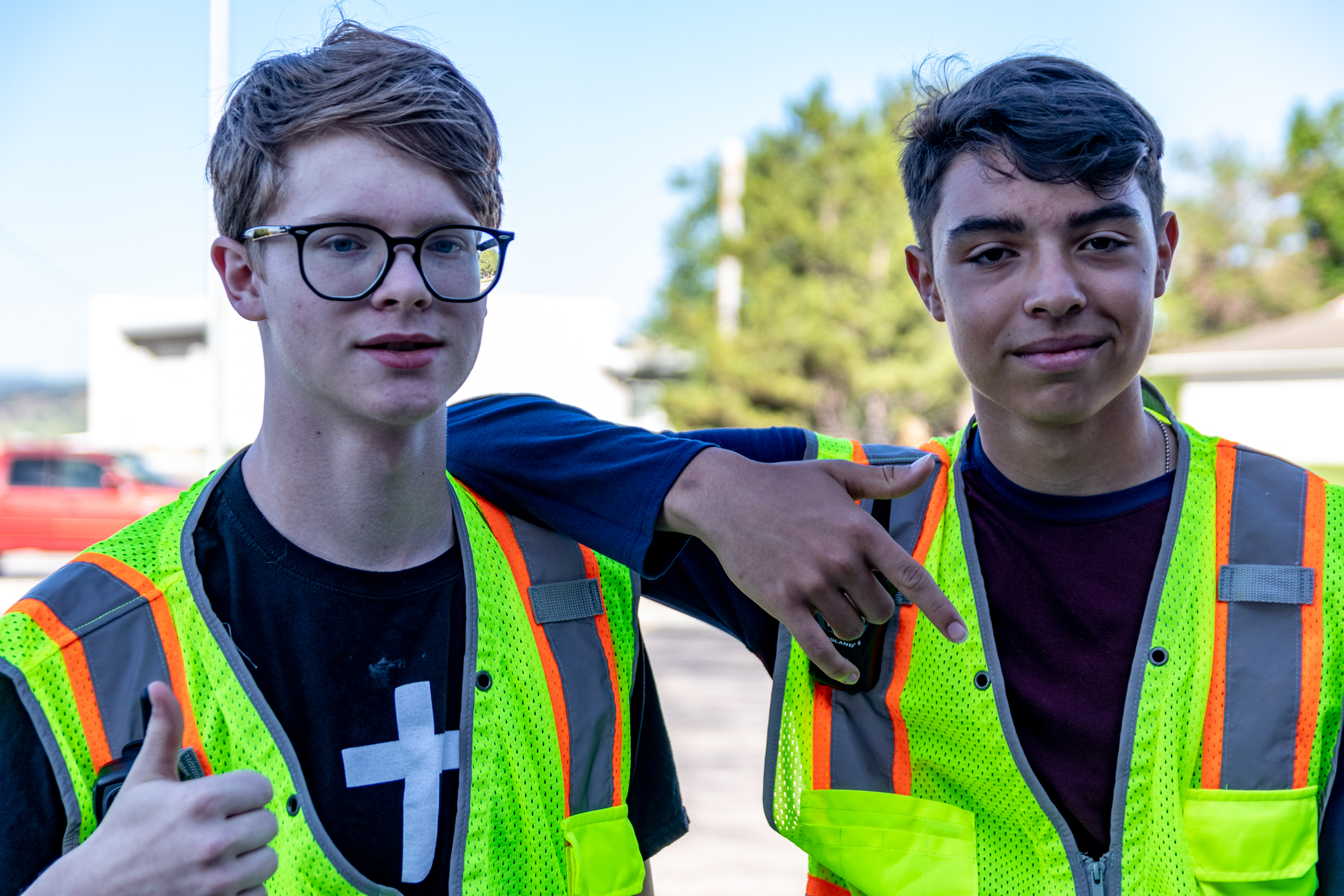 GROWTH

You will benefit professionally, spiritually, and individually through one-on-one mentoring.

COHORT

Interns take part in a cohort group to develop leadership skills.
Full time intern
up to 40hrs a week (weekly stipend available)
Part time intern
adjustable hours based on applicant (will also be allowed to have another job)