2021 Semester
SUMMER: June 1st - July 30th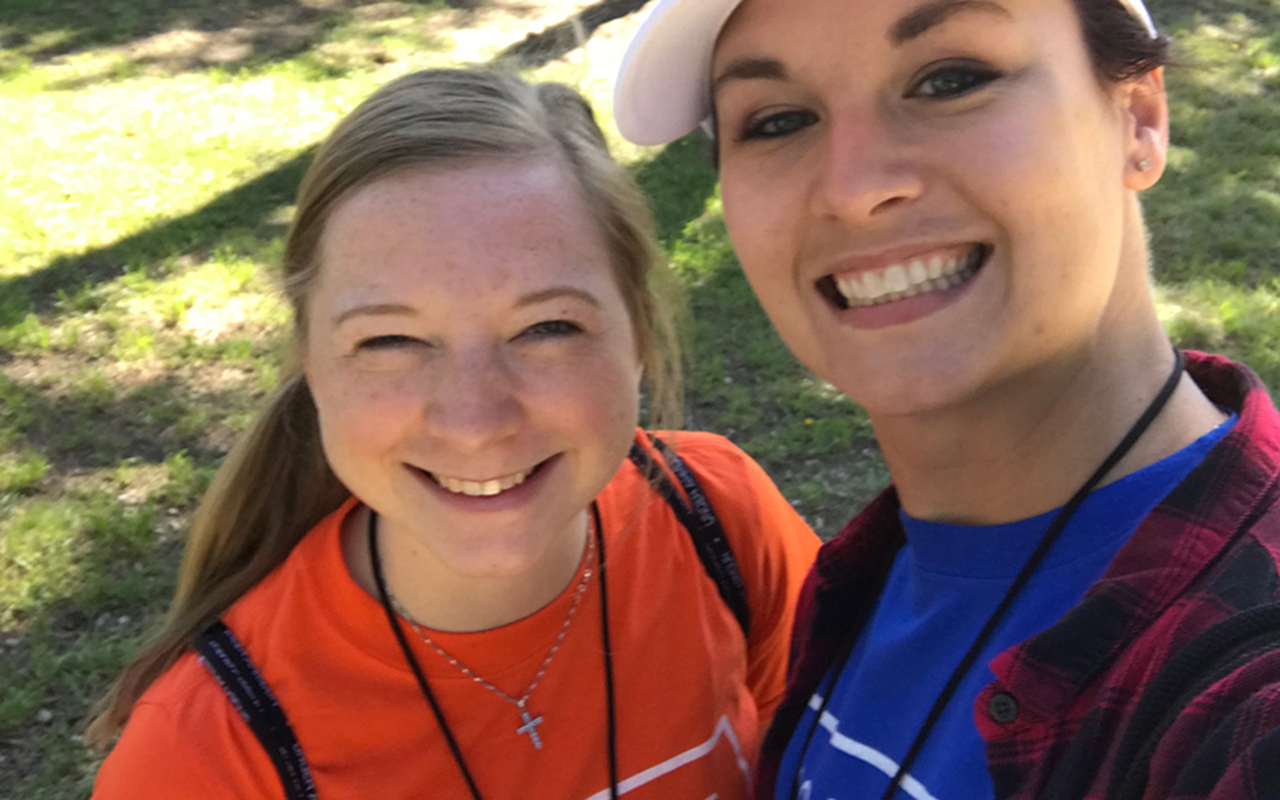 Interning with Bethel Church will give you the opportunity to learn skills in ministry and leadership first hand. Specifically skills and concepts as it pertains to planning, organizing, and executing events in and for the local church. In addition, we aim to provide a documented course for the students reflection and help guide the calling the student has been given.
MINISTRY

Balance of traditional and modern ministry approaches.

ATMOSPHERE

Bethel staff enjoys a family type atmosphere and strives to bring fun to our workday.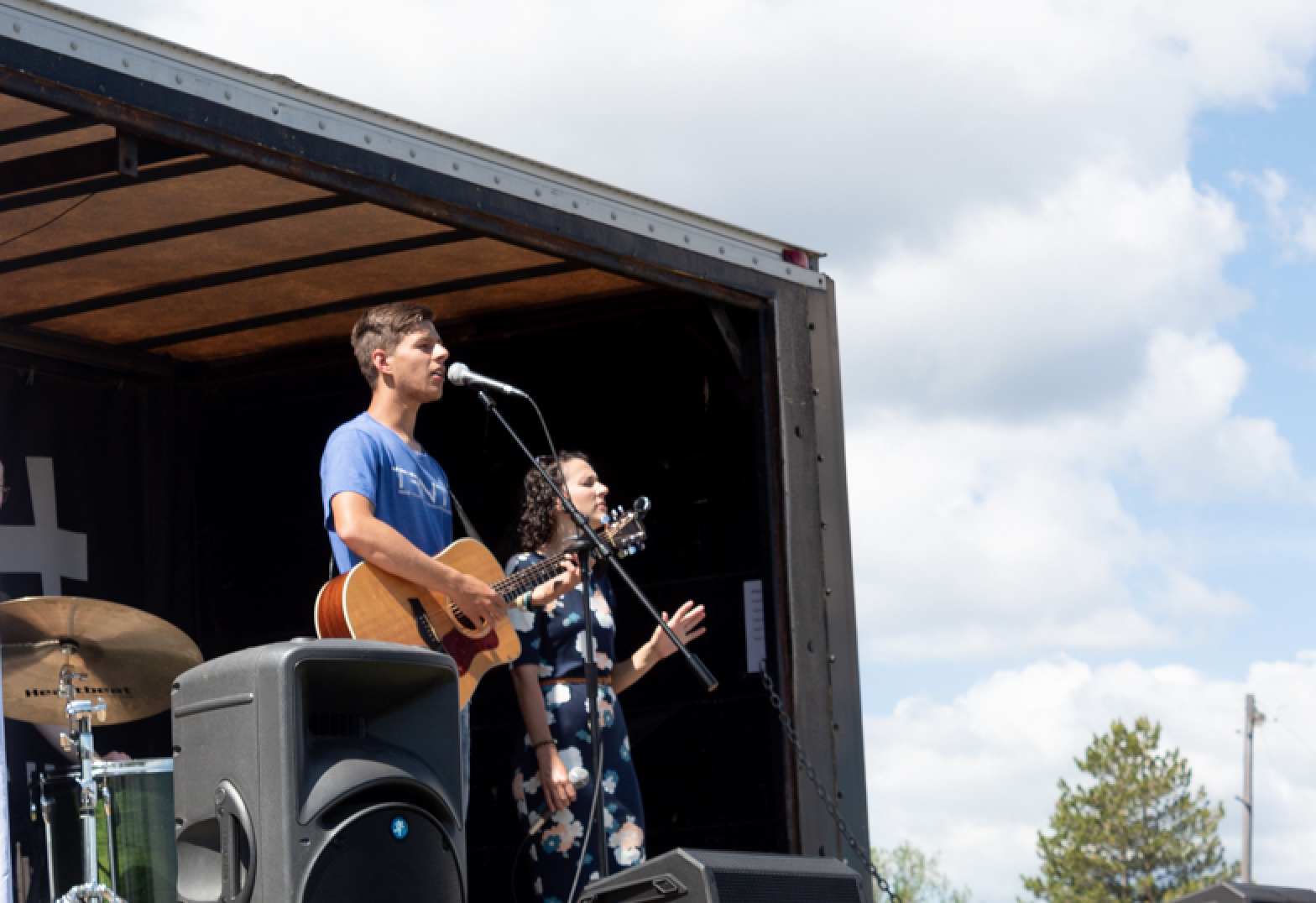 GROWTH

You will benefit professionally, spiritually, and individually through one-on-one mentoring.

COHORT

Interns take part in a cohort group to develop leadership skills.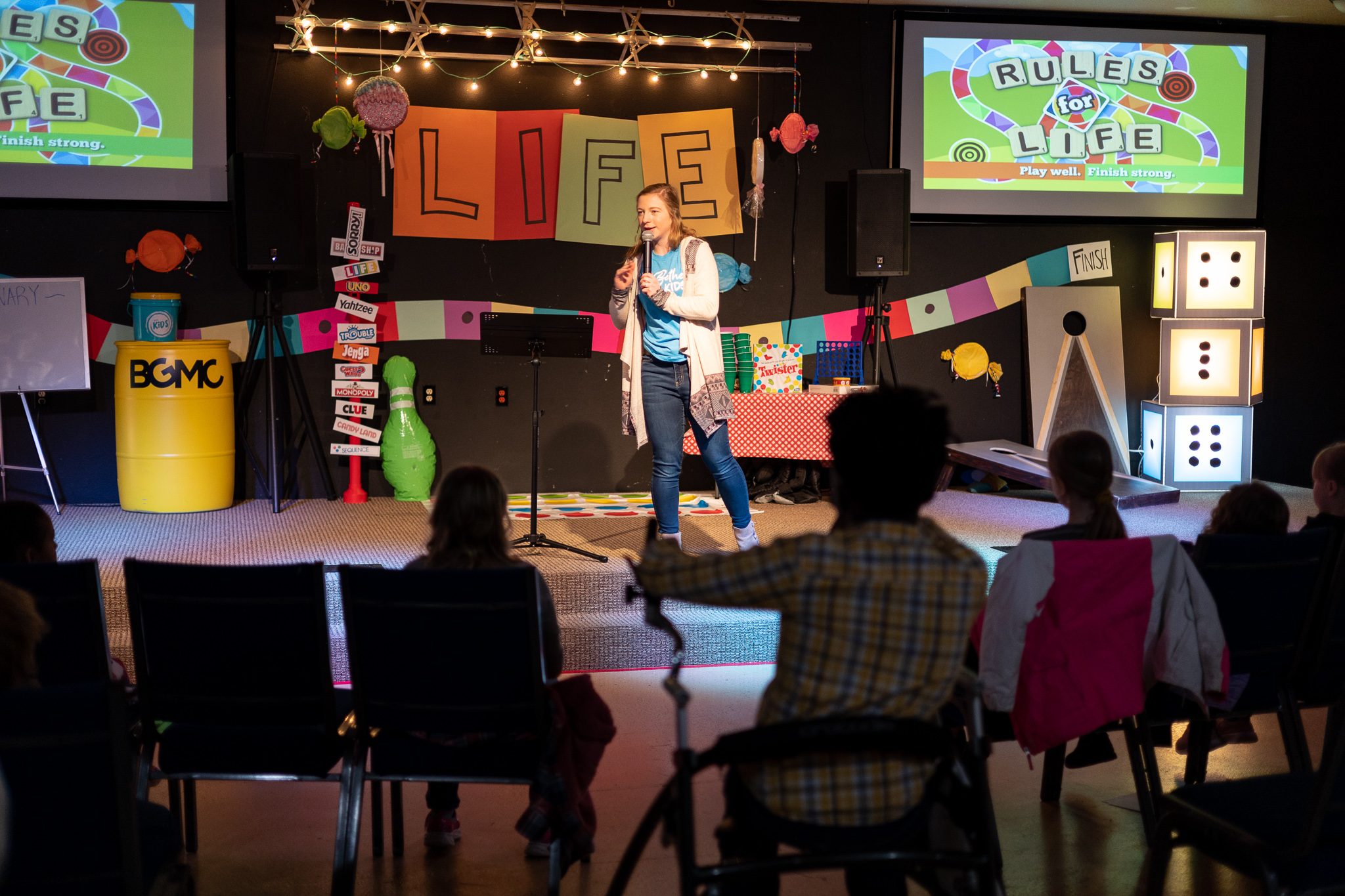 Course Objectives:
You will learn how to create an effective sermon and delivery.

You will mentor/be a part of a small group.

You will learn administration (behind the scenes).

You will learn the importance of follow up and parent/youth relations.

You will learn leadership development.

You will learn to/practice using ministry software currently utilized by Bethel Church.
Course Requirements:
You will be asked to read 2 books during the internship program.

Books will cover personal growth and leadership.

Further required work for the books will be determined by ministry supervisor

You will be asked to spend time in prayer and bible reading daily and log things you feel God is speaking to you through those times.
Qualifications of an intern:
Must know Jesus Christ as your Savior.

Must demonstrate a servant's heart.

Must be a team player.

Must possess a willingness to learn and grow.

Must have own transportation.
---
Full Time Intern

up to 40hrs a week
Part Time Intern
adjustable hours based on applicant (will also be allowed to have another job)