Middle School
6th-8th Grade
Middle School is an awesome place to connect and make new friends. You are welcome here!
YTH kicks off on Wednesday Nights at 6 PM! See you there!
High School
Grades 9th - 12th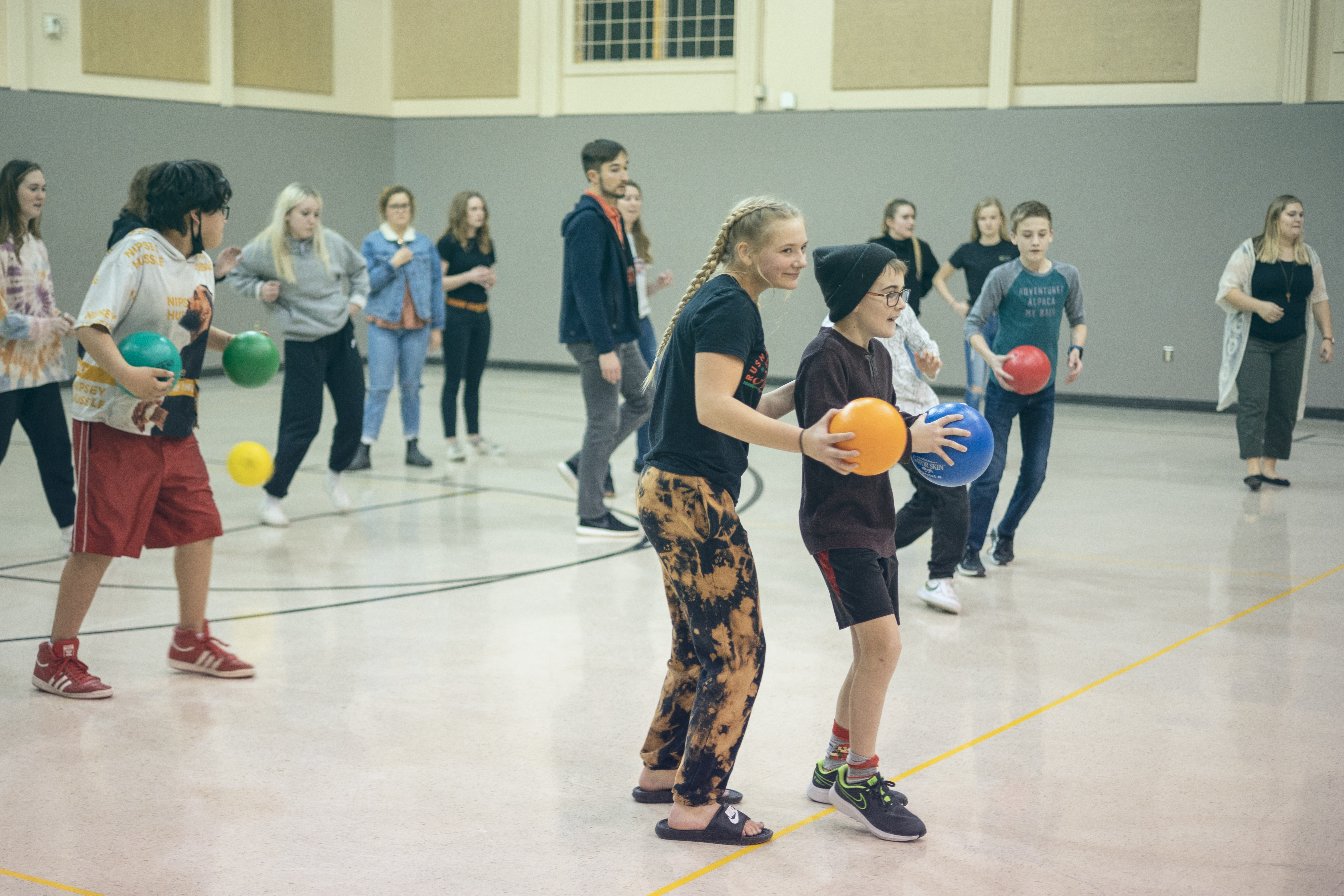 We focus on small groups that build community and love to have fun together! Connection happens across the Rapid City Area regardless of what high school you attend.
YTH kicks off at 6 PM! See you there!
Student Leaders are students who sense the calling of God on their lives and desire to lead their peers in a greater role. If you want to grow, learn and leading as a Student Leader, talk to Pastor Pete -
Edgemont
Grades 6th - 12th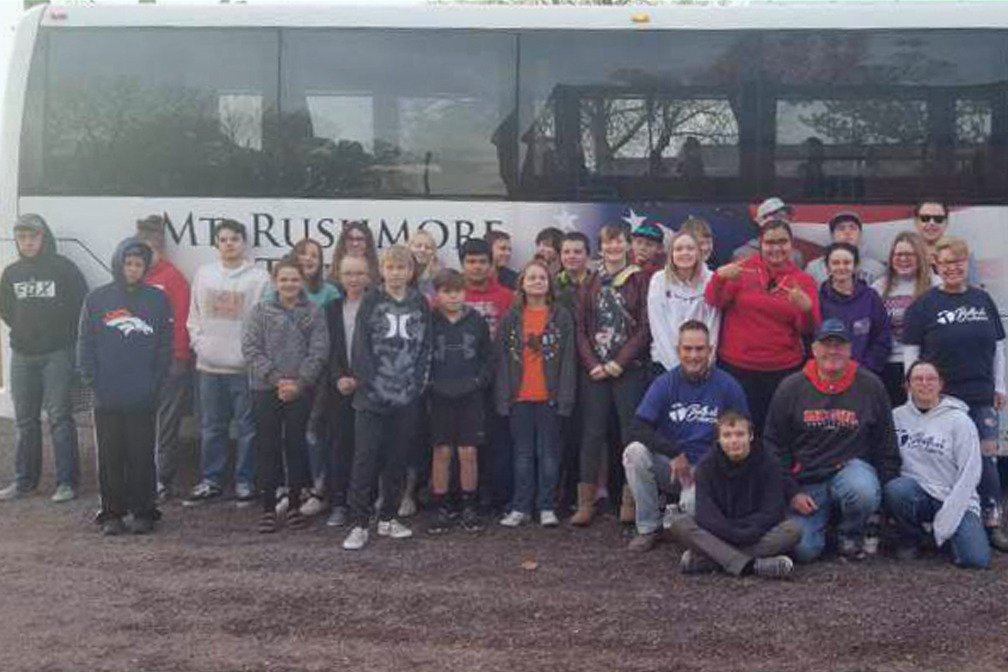 Edgemont, SD - Pastors Brad and Nancy are passion people ready to see their community impacted by the transforming power of Jesus.
For more information, please reach to


Want more information? Email Pastor Pete -